Cookie Policy
Welcome to grant-store.com. This Cookie Policy is designed to help you understand how we use cookies and similar technologies on our website.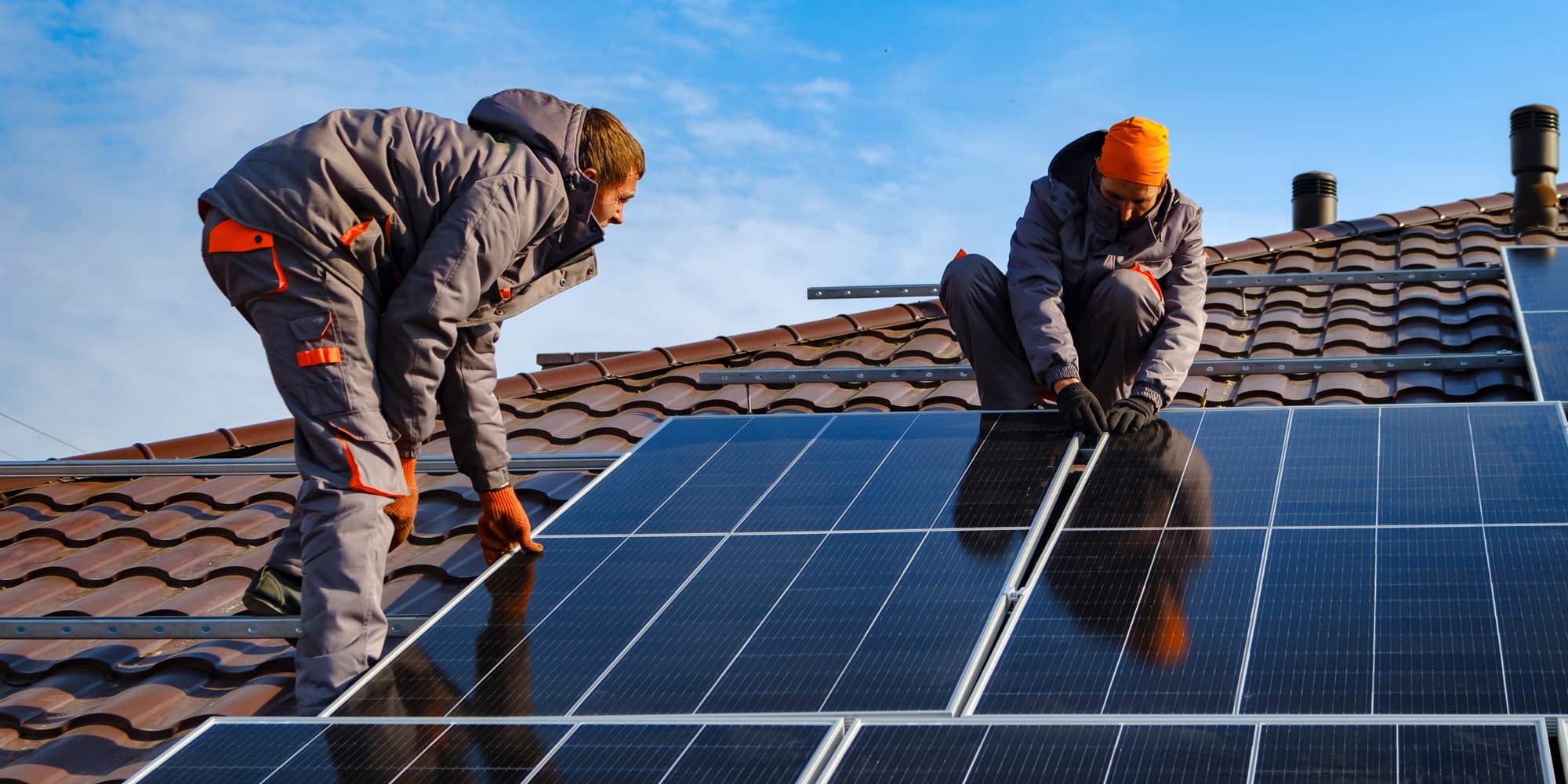 Oops! We could not locate your form.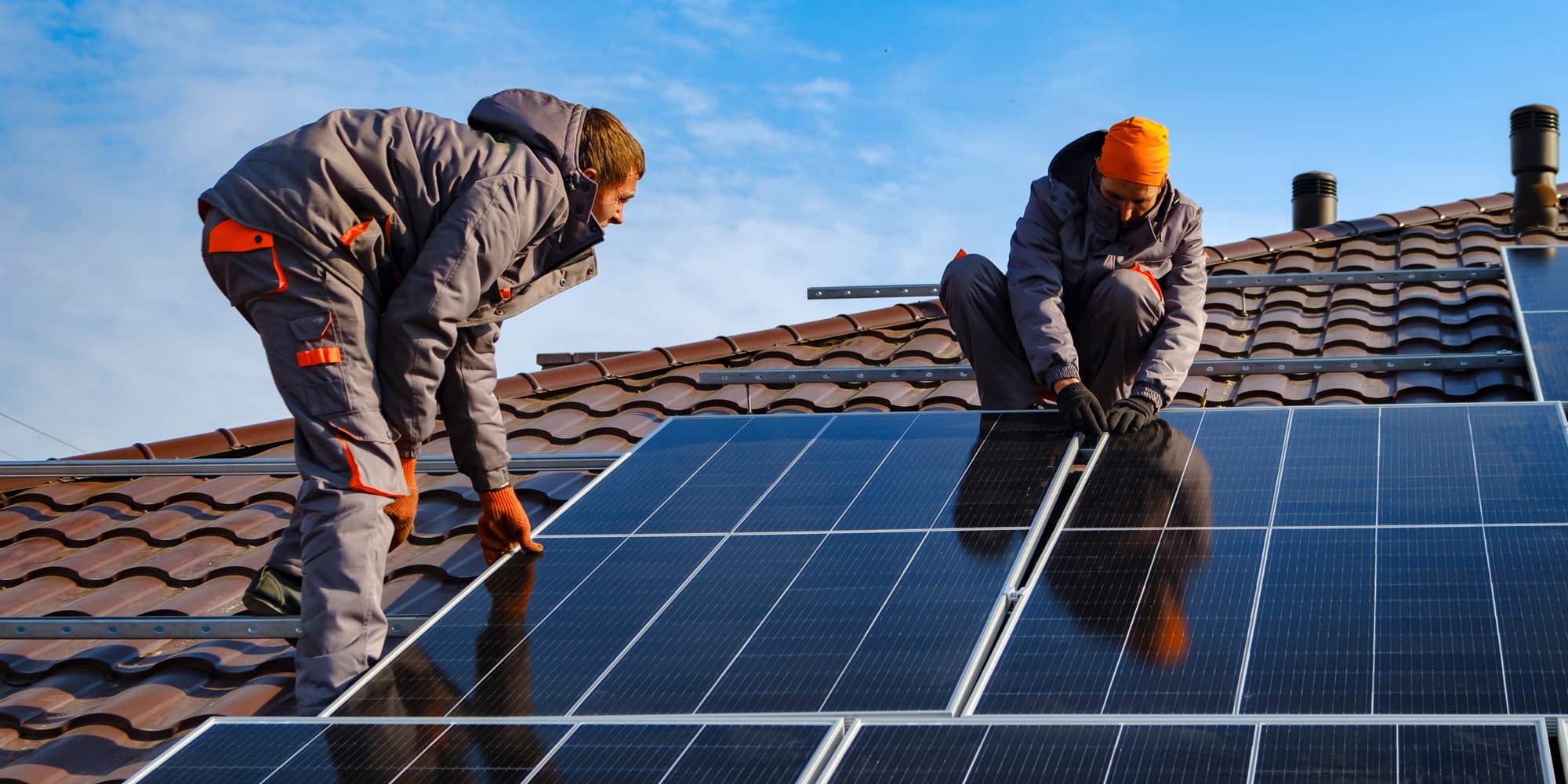 1. What are Cookies?
Cookies are small text files that are placed on your computer or mobile device when you visit a website. They are widely used to make websites work more efficiently and provide valuable information to website owners.
2. How We Use Cookies
We use cookies for various purposes, including:
Essential Cookies: These cookies are necessary for the proper functioning of our website and cannot be disabled. They include, but are not limited to, cookies that enable you to log in to secure areas of our website and make use of its features.
Analytical/Performance Cookies: These cookies allow us to collect anonymous data about how visitors use our website. They help us improve the website's functionality and user experience.
Functionality Cookies: These cookies enable us to remember your preferences, such as language or region, to enhance your browsing experience.
Advertising/Targeting Cookies: These cookies are used to deliver relevant advertisements to you based on your interests and browsing habits.
3. Third-Party Cookies
We also use third-party cookies, such as those from Google Analytics, to analyse website traffic and provide targeted advertising. These cookies are governed by the respective privacy policies of the third-party service providers.
4. Cookie Duration
Cookies may have different lifespans, with some expiring when you close your browser (session cookies), and others remaining on your device for a more extended period (persistent cookies).
5. How to Control Cookies
You can manage your cookie preferences and opt-out of certain cookies through your browser settings. However, please note that disabling some cookies may affect the functionality and user experience of our website.
6. Changes to Our Cookie Policy
We may update this Cookie Policy from time to time to reflect changes in our practices or for other operational, legal, or regulatory reasons. Please review this policy periodically for any updates.
7. Contact Us
If you have any questions or concerns about our Cookie Policy, please contact us at
info@grant-store.com.
8. Consent
By using our website, you consent to our use of cookies in accordance with this Cookie Policy.