Could grants and funding pay for your
new heating or solar installation?
If you're looking for ways to make your home or business more energy-efficient, or if you want your local authority's public buildings to be more eco-friendly and cost-efficient, then we have good news: energy grants and funding are available to help fund the cost of installation.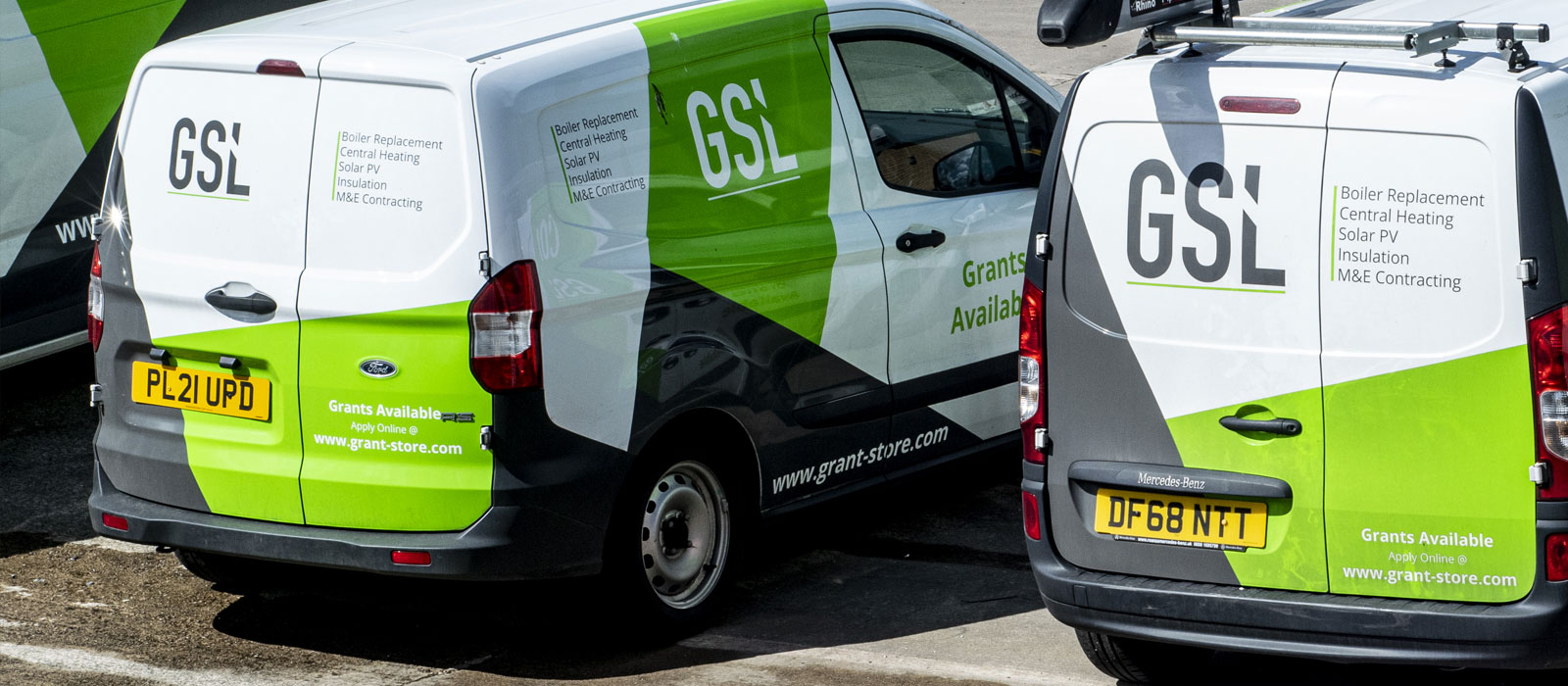 "*" indicates required fields
Save 70% on average on your electricity bills

Expert advisors with decades of experience

Partner with Growatt, the No. 1 global supplier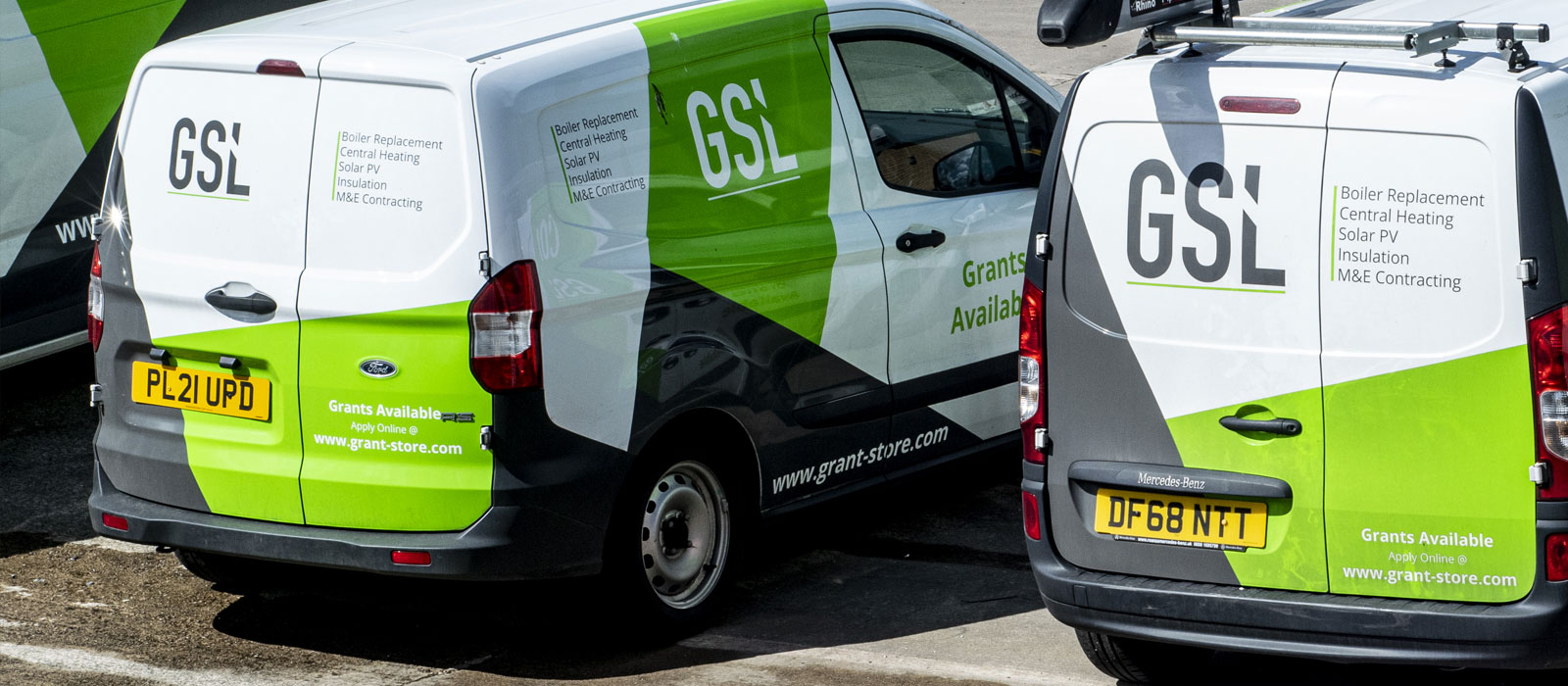 What are my options?
There are various options that help you pay for energy-efficient heating upgrades, such as insulation, boilers, solar energy, heat pumps, and central heating, and it couldn't be easier to find out if you're eligible.
All you need to do is complete the form below. It'll ask you a few simple questions about your income, property, and energy usage, and once you've completed it, you'll have your answer. Best of all, it's completely free to use.
If you are eligible, the next step is to contact us, and we'll help guide you through the application process. Hit the button below to see whether you're eligible for an eco-friendly energy solution that's guaranteed to save you money on your bills.